Hi There,
Thanks for seeing this page. If you have come here, you are really interested in our work and want to know more, we presume.
Middleware inventory / Devops Junction are the brands owned by Gritfy Technologies
We are IT solution provider primarily working on the following sectors
Cloud Infrastructure Consulting and Support
DevSecOps Consulting and Support
WebServices and Applications Development
Mobile Application Development
If you have any of these requirement or just want to Say Hello. please feel free to email to us at [email protected]
You can reach us using our facebook as well https://www.facebook.com/DevOpsJunc
Thanks and looking forward to hear from you.
For Technical writers and Passionated techies who want to share your knowledge to the world. We are waiting for you.
You can submit your articles and get paid. Let us know if you are interested at [email protected]
Cheers
Sarav AK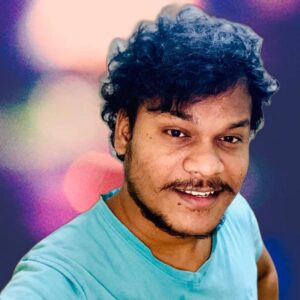 Follow me on Linkedin My Profile Follow DevopsJunction onFacebook orTwitter For more practical videos and tutorials. Subscribe to our channel
Signup for Exclusive "Subscriber-only" Content
---