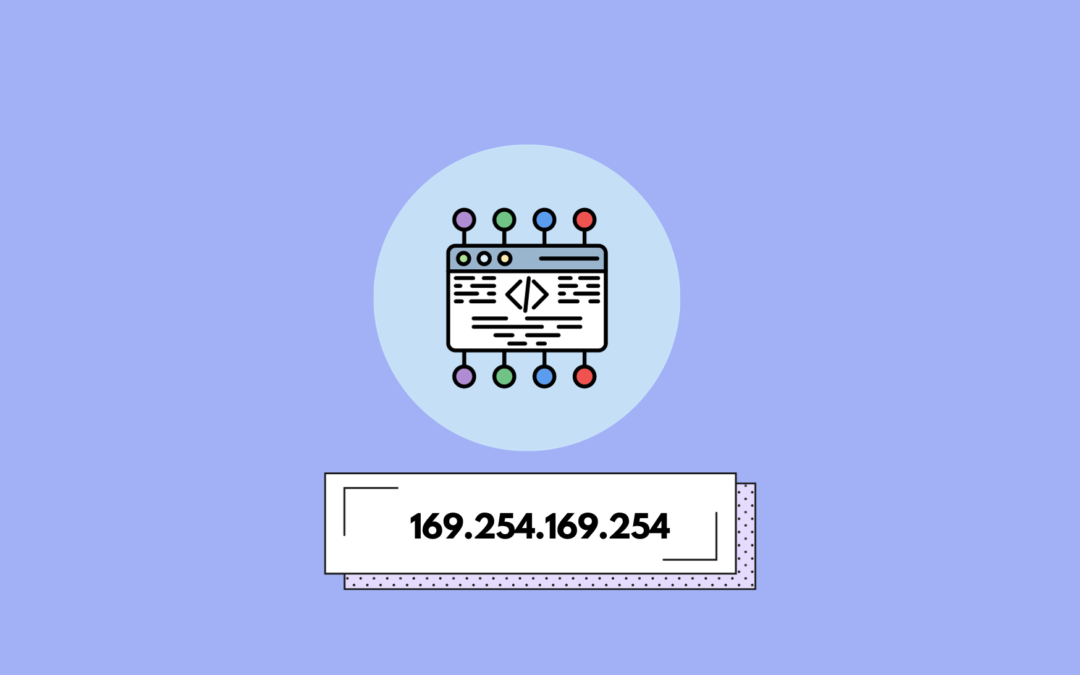 In the world of networking, IP addresses are crucial for devices to communicate with each other over the Internet. However, not all IP addresses are created equal, and some serve unique purposes. One such IP address is 169.254.169.254, which is commonly referred to as...
Articles for DevOps Beginner
This is a familiar requirement for everyone I believe.  How to clone an EC2 instance and create a new instance with the same configuration. While we...
In this article, we are going to see how to set up compute infrastructure consisting of virtual private cloud, subnets, internet gateway,  NAT...
In this post, we'll try to cover Terraform looping constructs. We'll cover the looping constructs that specifically work at the resource level. They...
Those who have been using Terraform might already know that you can create multiple numbers of the same resources with the help of count or for_each...
In this article we are going to see how to create AWS EC2 instance with user_data. While launching AWS Ec2 instances we might want to add some...
Overview In this post, we are going to see how to deploy tomcat on Kubernetes.  How to Deploy Tomcat based web application into Kubernetes. We are...
Terraform, An outstanding and innovative product from hashicorp and it is a leader in Infrastructure as Code tools Segment.  Before I go any...
Infrastructure as Code is getting all attention it deserves and everyone is trying to find their way to the `Completely automated Infrastructure...
In this post we are going to see How to establish docker network between containers, How to Link Docker Containers, How to Access one Container from...
In this post, we are going to see examples of Ansible playbook and various different modules and playbook examples with various modules and multiple...
In this article, we are going to see a quick packer aws example setup and provide the steps to create an AWS Image (AMI) using Packer and we are...
In this article, we are going to see how to use Vagrant to create a development of Virtual machines and start practising Ansible. This is A Beginner...
Join the Devops Junction Community.