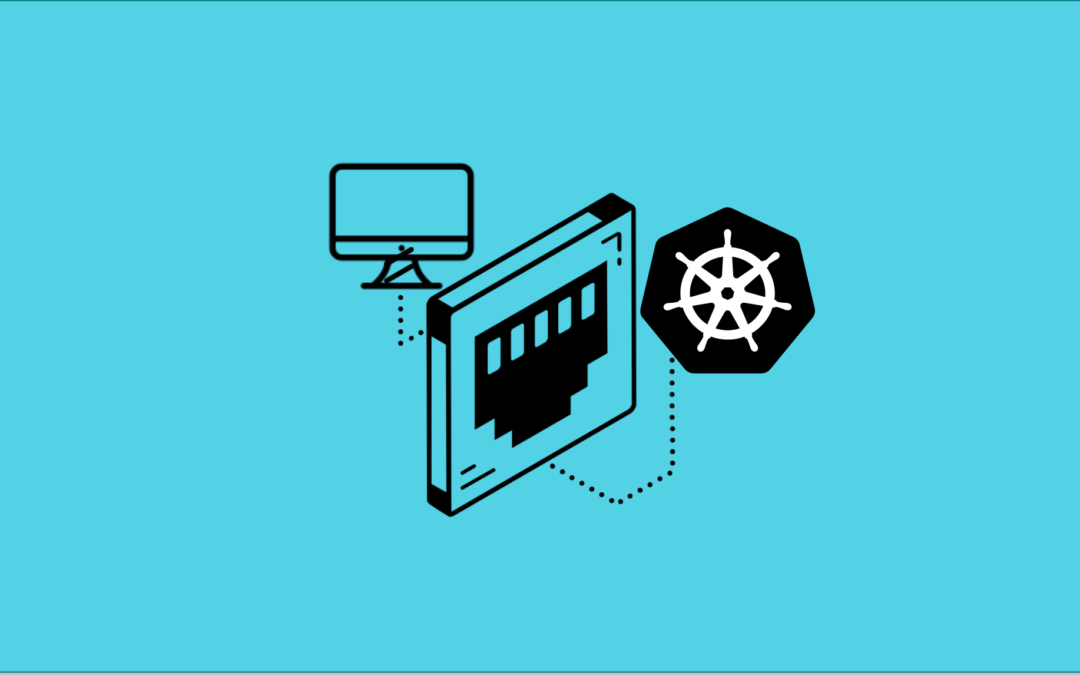 Kubectl is a command-line tool used for managing Kubernetes clusters. It provides a way to interact with the Kubernetes API, deploy applications, and monitor resources running on a Kubernetes cluster. One of the valuable features of kubectl is the port forwarding...
Articles for DevOps Beginner
No Results Found
The page you requested could not be found. Try refining your search, or use the navigation above to locate the post.
Join the Devops Junction Community.